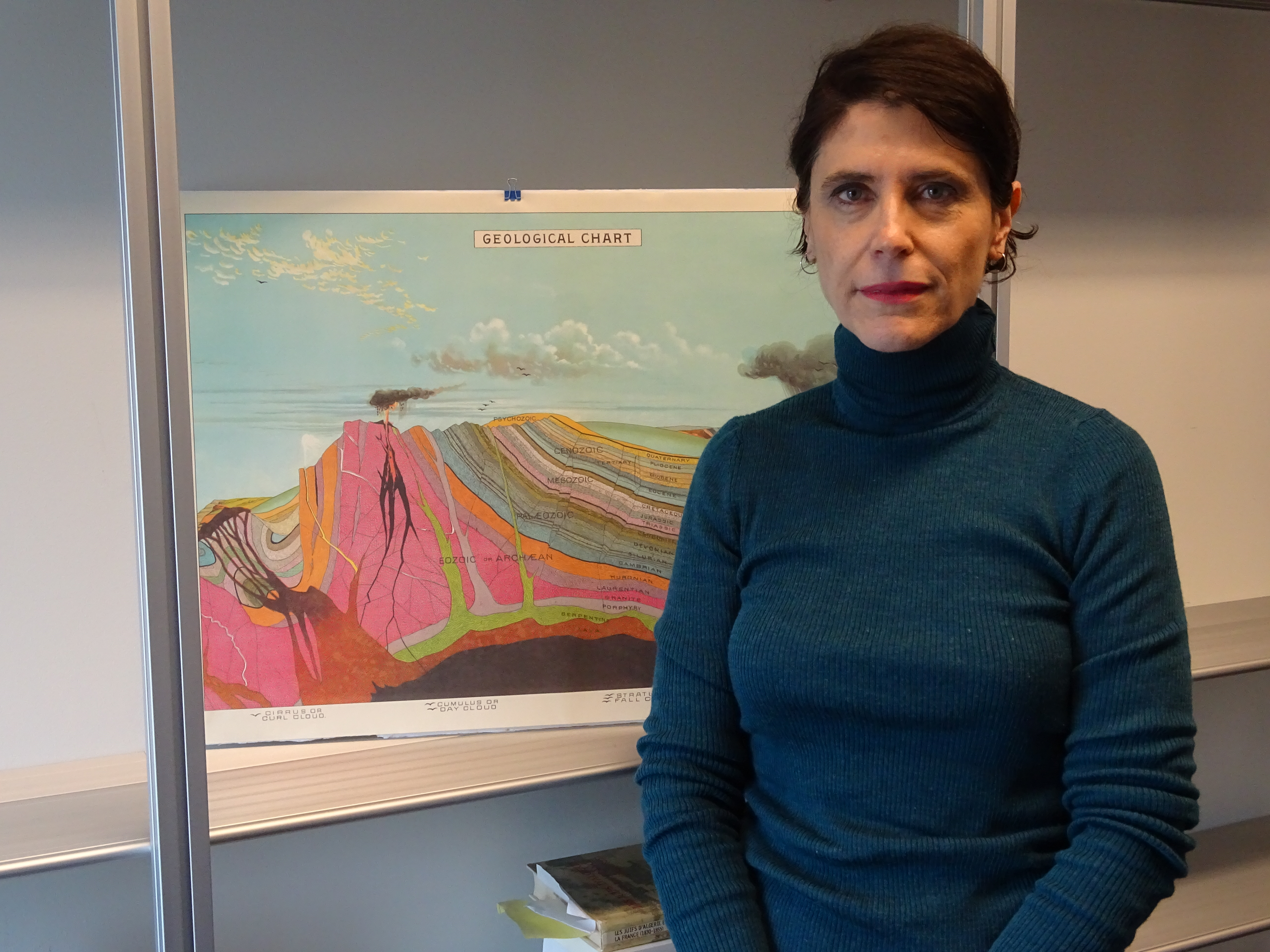 Phone:

812-856-3867

Email:

vesakal@iu.edu
Campus:

IU Bloomington
Global and International Studies Building 4019

My research interests focus on religious responses to modern theoretical and political environments. Exploring the ramifications of such systems as colonialism and liberalism, I look at the ways religious scholars comprehend and react to shifts in communal affiliations and theological commitments. My earlier work examined the effect of liberal politics on the idea and reality of the religious self and community. My current work, which builds upon my earlier investigations, centers primarily upon the voices of Algerian Jewish scholars institutionally marginalized and silenced by the colonial regime. Via a careful reading of their religious writings—primarily but not exclusively responsa—I seek to reveal the unique features of the theology and politics espoused by Jews who suffered religious coercion at the hands of the French government and "enlightened" French Jews.
Education
PhD, Department of Jewish Thought, Hebrew University of Jerusalem (2012)
MA, Department of Jewish Thought, Hebrew University of Jerusalem (2004)
MA, Nonprofit and Community Organizations, Paul Baerwald School of Social Work, Hebrew University of Jerusalem (2003)
MA/rabbinical ordination, Hebrew Union College, Jerusalem (2003)
Research Interests
Israel Studies
Modern Jewish Thought
Sephardic History and Thought
Fall 2022 Courses

Previously Taught Courses
Major Trends in Modern Judaism – Then and Now
Secular Zionism
Research Methodology in the Humanities
Publication Highlights
"Realism, Pluralism and Salvation – Reading Mordecai Kaplan through John Hick",

 

The Journal of Jewish Thought and Philosophy, 23 (2015), pp. 60-74.
"Can the Subaltern rule? Halachic Writing in French Algeria: A Critical Reading of Abraham Ankawa's "Kerem Hemer",

 

Modern Judaism-A Journal of Jewish Ideas and Experience 37

 

(2017), pp.194-215.
"Reports, Evaluations, and Coerced Religious Revolutions: A Postcolonial Critique of the Altaras-Cohen Report", Jewish Studies Quarterly 27 (2020), pp. 58-72.