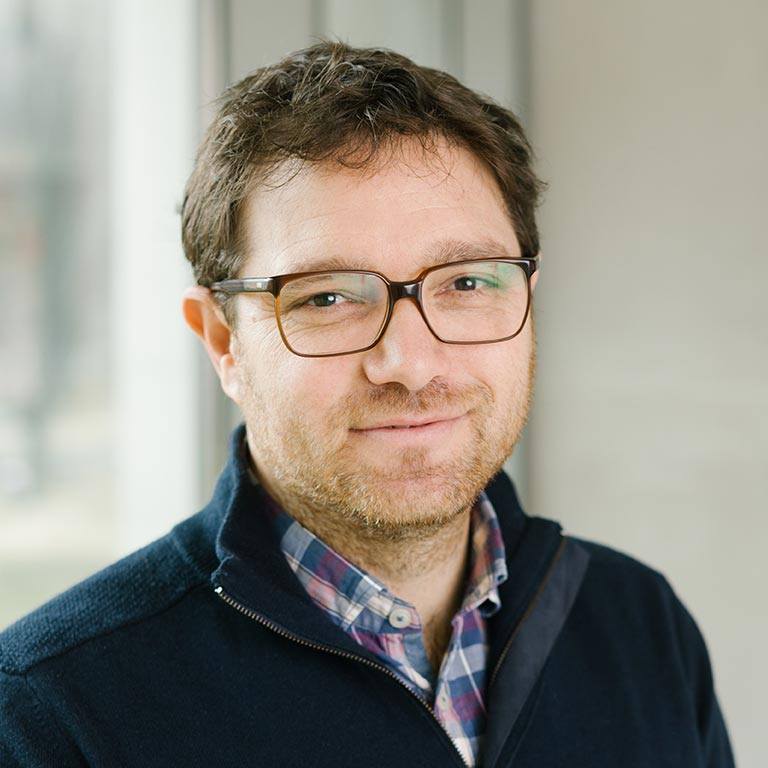 Email:

nzadoff@indiana.edu
Department:

History, Borns Jewish Studies Program

Campus:

IU Bloomington
Ballantine Hall
1020 E. Kirkwood Avenue

Bloomington,
IN
47405
About Dr. Zadoff
Noam Zadoff is assistant professor for Jewish studies and history, and adjunct professor in Germanic studies at Indiana University Bloomington.
Since 2017, he has been the founding director of the Olamot Center at Indiana University Bloomington, a center for scholarly and cultural exchange with Israel.
Zadoff edited the Hebrew correspondence between Gershom Scholem and Joseph Weiss (Carmel, 2012), and is the author of Gershom Scholem: From Berlin to Jerusalem and Back (Brandeis University Press, 2018).
Zadoff's ongoing research project focuses on the people and land in Israel after 1967. His current project is a Hebrew biography of Gershom Scholem, which will be published by Shazar Press.